Recent Projects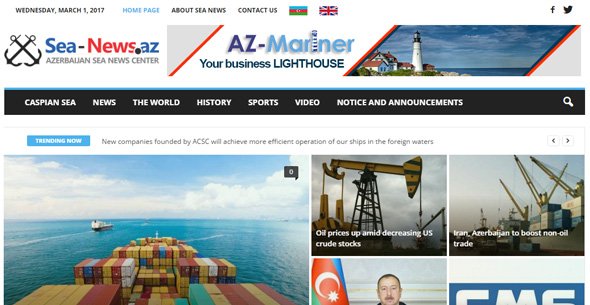 This information site official product  of AZ-Mariner LLC company
The main purpose of  website  and the strategy to promote success and developing  of the maritime field  in Azerbaijan to  whole world in English languages.
---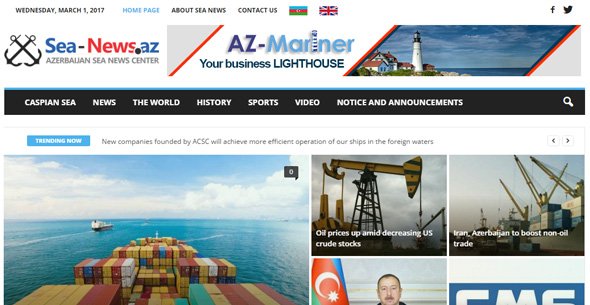 "AZ-Mariner " Ships & Customs agency, marine supplies services LLC Company in Caspian sea to your company.
"AZ-Mariner" LLC was founded in 18.05.2016 and It was registered with the Ministry of Justice (1403425761). The principal activity of the company maritime transport provision of services in the field of ship agency.
---